Our History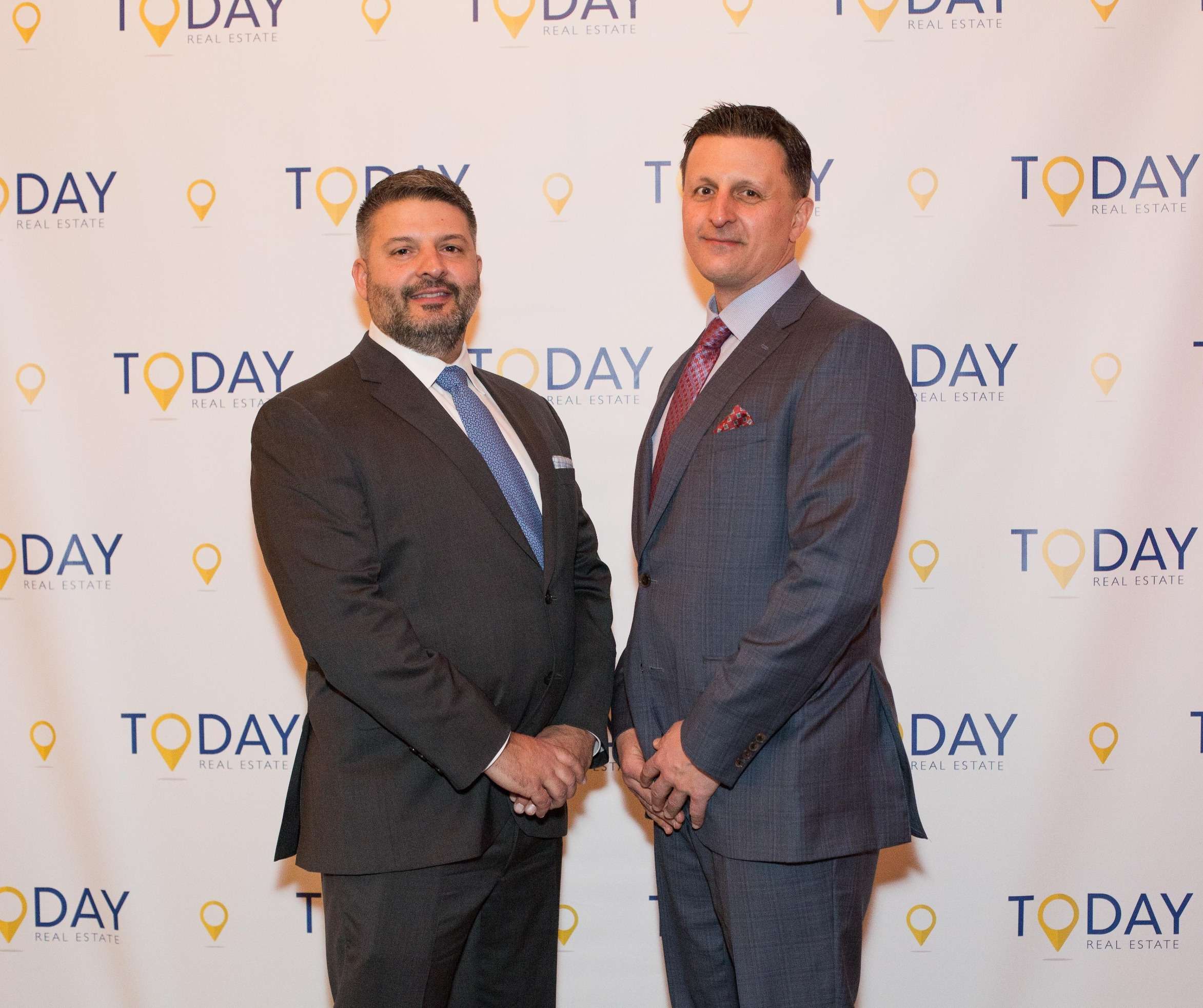 Founded in 1985, TODAY Real Estate serves the entire Cape Cod real estate market. Our company has always been a local, family-run business behind the leadership and direction of Jim and Terri Machnik. In 2019, their sons Todd and Craig assumed ownership and operations of the company. Guided by their parents' values of hard work, service, and commitment to clients and the community, their shared vision will continue the TODAY Real Estate tradition. Todd and Craig recognize this is the age of technology, which now dominates the real estate market. The family approach with an emphasis on web-based technology and a team of committed sales associates will guarantee future success for TODAY Real Estate and all those they serve.
Like all industries, the real estate business has changed significantly in the digital age. TODAY Real Estate has kept pace with technology advances, putting them to work for you. For example, we employ the latest marketing and lead-generation techniques—from social media to online advertising and multi-level marketing strategies—to get your listing in front of those people most predisposed to purchasing homes like yours. By leveraging the latest
technology, we're also able to identify trends, access up-to-date community information and provide market insights that help facilitate educated decisions, whether buying or selling.
TODAY Real Estate has one of the most comprehensive sales training programs on the Cape—including the development and refinement of powerful negotiating and pricing skills that ultimately culminate in fast, efficient and hassle-free closings.
Since all our agents live locally, they know the Cape's communities intimately—from their school systems to their traffic patterns and their local shopping. As such, they are positioned to overcome potential obstacles and focus on your unique needs